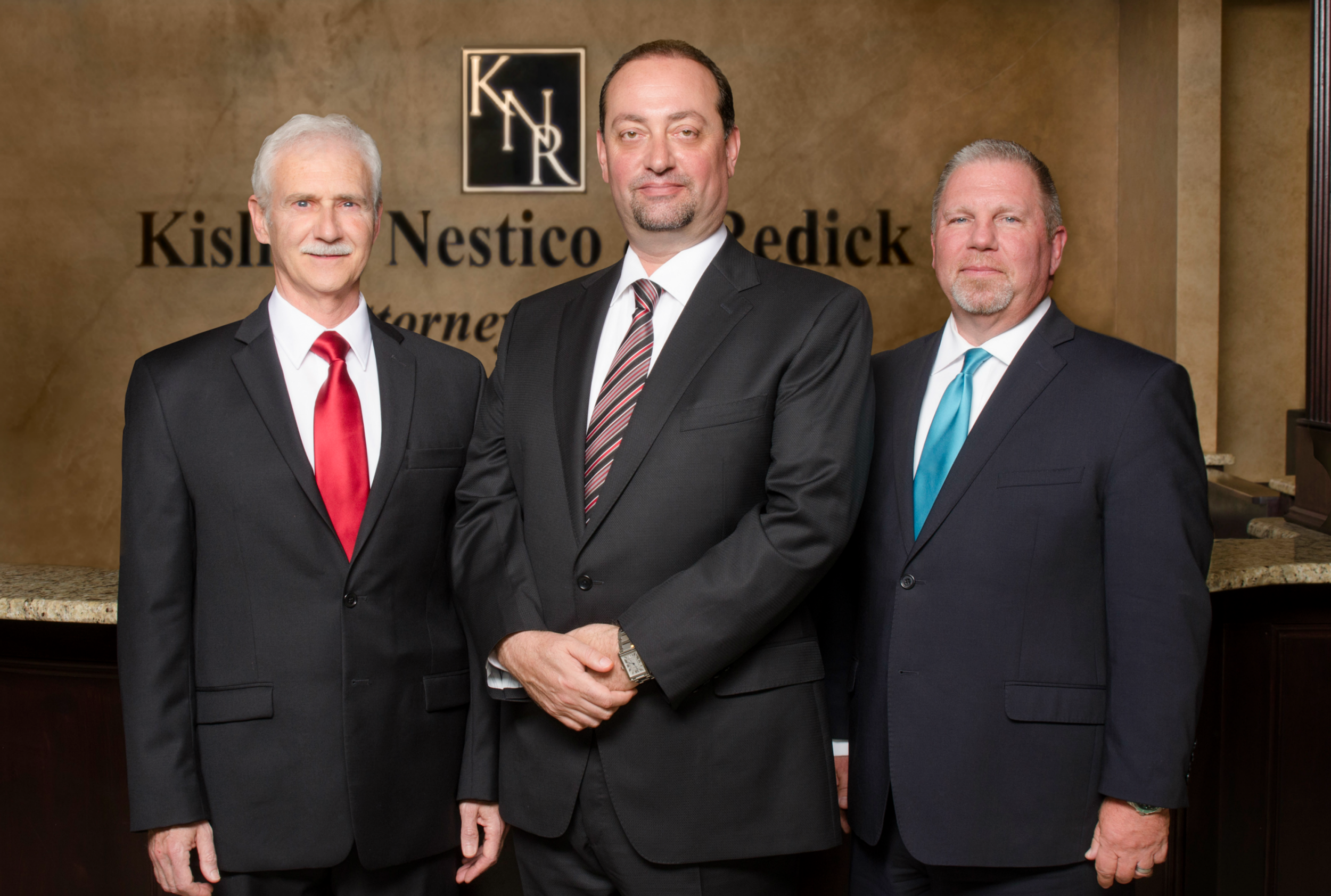 Kisling Nestico & Redick is a law firm rooted in Ohio to service individuals involved in personal injury, whether from auto accidents, medical malpractice, or wrongful death. The company has made a name for itself through their attorneys who will fight for their clients alongside their knowledgeable staff.
They are also known for their special slogan "Hurt in a car..call KNR." According to a page from Lawyers.com, Kisling Nestico & Redick staff and lawyers have over 100 years of legal experience. They have a combined staff of over 100 with about 30 attorneys to serve clients and have helped out many since their start on the market in 2005.
One of the founding members in Rob Nestico underwent a brutal car accident that left him with some severe injuries and after witnessing his parents getting cheated of compensation because they couldn't speak English well showed him the truth that corporations and insurance companies will always try to cheat people if they have the chance. This made him want to start his own firm and he did just that after going through such a horrific experience.
A lot of the staff have their own method to win cases through their experience to predict what insurance companies will do as many of them have worked for them before. Many of the attorneys at the law firm have been ranked in various publications and they are always looking to give back to the community through food giveaways, fundraisers, and by supporting charities.